OrangeHRM Assists WRS in Meeting Their Expanding Human Resources Needs
Customer Profile
As the leading electronic medical records (EMR) & Practice Management System for physicians' offices, WRS Health was experiencing a growth spurt. WRS Health needed to find an affordable human resources software product to manage its growing number of employees as well as the human resources functions that are necessary to support WRS Health continued growth.
Challenge
WRS Health needed a central place to collect and maintain employees' personal information as well as their job related information, such as their employment start date and salary numbers. WRS Health was at a point in time where the company was looking to implement review procedures and salary adjustments in correlation to reviews. WRS was also seeking to maintain time sheets internally. The company also needed to know which areas it may add personnel as the company expands. WRS Health was also interested in utilizing a personnel recruitment tool.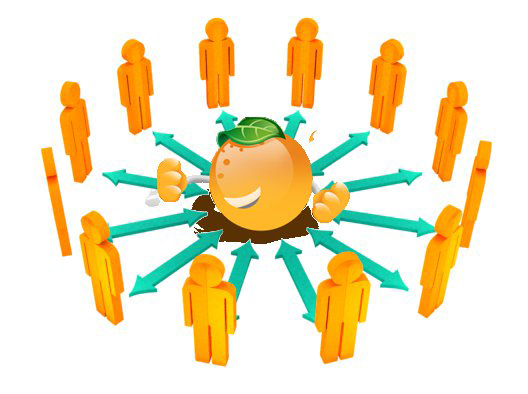 Solution
To solve its human resources challenges, WRS Health tapped New Jersey-based OrangeHRM, a popular open source Human Resources Information System (HRIS). Founded in 2006, OrangeHRM is on open source software business model providing free HR solutions to small and medium enterprise (SME) companies.
"OrangeHRM's first module only contained personal information management. It contained a few tabs where you could manage employee details. That part was well adopted by the community which led us to introduce new modules such as OrangeHRM's Leave, Time & Attendance Management, Performance Evaluation and Recruitment & Benefits Management. Many SME's around the world utilize these modules for their day to day HRIS modules. The system has been downloaded over 600,000 times with over a million users worldwide," said Shaun Bradley, Orange HRM's training consultant.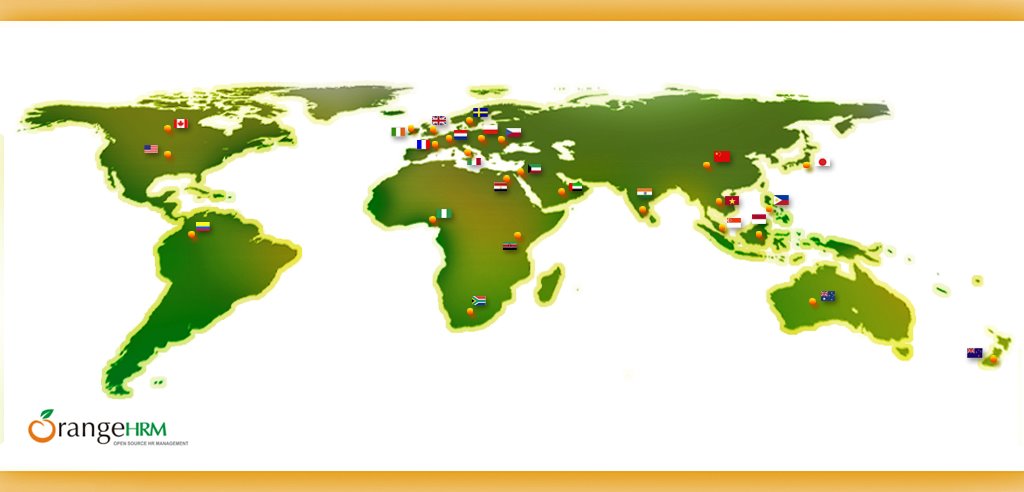 WRS Health is enthusiastic about several of the OrangeHRM modules that have been implemented. "WRS Health now has a place where we can hold all of our employment agreements and signed pages. WRS Health can also upload the sign off pages for WRS employee handbook and any payroll related forms and review forms. We upload them so we have them all in one place and all of WRS Health upper management can access them if they need to," said Carin Carr, Director of Finance at WRS.  
Business Needs
WRS Health also relies on OrangeHRM to maintain time sheets internally. "Most of WRS Health employees are salary based, but since WRS Health is a small organization in growth mode we are trying to measure where we are putting our resources -- and time is our biggest investment. WRS Health needed to know how we will be adding to our team and what areas we will be adding people to. WRS Health has created a detailed list of activities for each person's job. Everybody is tracking their time at this point," asserted Carr.
Carr said that she has set up each WRS Health employee with online access so they are able to log in and review and modify or update their personal information as appropriate. "It's easy for WRS Health staffers to use. People did go in and verify all of their current information related to their personal information and their job. The time tracking was easily implemented. Once people were given their logins they are easily able to track their time," said Carr.
WRS Health is also using OrangeHRM's Paid Time Off (PTO) module. "There's a whole workflow in OrangeHRM where the PTO accrual is set up and employees can apply to their direct report for approval for paid time off and there's a whole management review and approval process. Employees have received it pretty well. It's an open source system. It's a very good solution for what we need," claimed Carr.
Commenting on OrangeHRM's module for WRS Health employee leave requests, Bradley said companies like WRS Health have to maintain employee data by the book in order to provide the right information to employees. "You can't just use Excel to maintain records because the security levels that you need to maintain for employee data is very high. OrangeHRM's employee self service module reduces so much burden for the typical HR person in his day to day work. The employees don't have to walk into the HR department.  What we have seen with most clients is that most of the leave management is totally paper based. You have to walk into HR, fill out a form and give it to the HR department. The HR department will have to get it to supervisors for approval. Employees have to wait for the paper to be approved or rejected. With OrangeHRM employee self serve module, employees have their own log in, they can view personal data, build their leave summary, look at leave policies and see how many leaves they have. A leave request automatically sends an e-mail to the supervisor or HR department so that whoever has approval can log in and approve the leave. The employee is happy because he receives a quick reply. When it comes to time management, it reduces so much of the burden," said Bradley.
Carr couldn't agree more with Bradley's sentiments concerning how OrangeHRM has helped her efficiently complete human resources tasks for WRS Health . Emphasizing that OrangeHRM allows WRS Health to have a central repository of all employee information, Carr said, "Now I can locate employment agreements or salary information very quickly and easily. WRS Health upper management can access this information if they need to. The time sheet management is going to become very helpful to WRS Health as we grow and we determine where we need to add labor resources," Carr asserted.
Finally, Carr said that WRS Health staff is satisfied with using OrangeHRM's software and the modules. "We just rolled OrangeHRM's modules out. WRS Health employees have received the system very well," reported Carr.